Sailesh Conjeti
Homecoming: Transitioning from Product Management to Leading Data Science
I am about to embark on a new journey as the Lead Data Scientist for AI-Rad Companion family of applications. This is sort of a homecoming journey for me after an exciting detour as a Product Manager for AI-Rad Companion for almost the last three years. I would like to share with all of you my top five leadership lessons learnt as a Product Manager that I think would be essential for success in my new role:
Understand your stakeholders
Every role has key stakeholders (customers, peers, direct reports, bosses) who will have a key influence on how well you perform and succeed in that role. As a Product Manager, you had a lot of focus on understanding Stakeholder Requirements, converting that into measurable, achievable, and tangible objectives and worked relentlessly on achieving them. Working with a cross-functional team, you learn to empathize with your counterpart and develop innate skills of lateral leadership where you influence others efficiently without authority. This skill will be my numero uno that I would love to leverage in my new role as the Lead Data Scientist.


We do not compromise on quality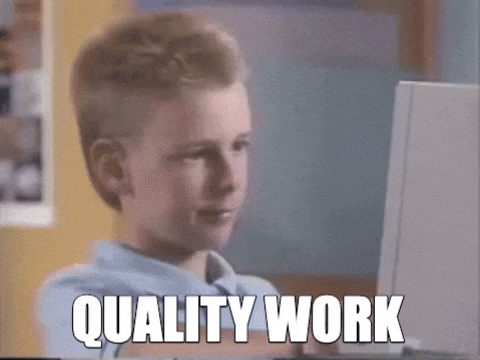 Little did I understand the importance of this value principle of Siemens Healthineers till I was actually faced with the challenging situation of certain product features not meeting customer expectations in the early iterations of my product. We were quick to react and ultimately won back the confidence of our customers. I have since then actively tried to embrace this value principle in everyday work. By proactively ensuring quality, we do not only improve customer satisfaction, but we also protect our business interest and investment. Trust me, device recalls and negative press in the sensitive Medical Device industry are no fun! So, Quality First!
Never forget your roots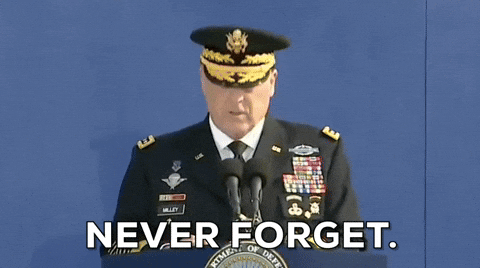 As a Product Manager, Versatility was of essence. You have been hired to 'Know the answer'. Be it unfamiliar fields for me such as building business cases, defining contractual terms together with Legal and Procurement, working on marketing collaterals, I had to focus on 'broadening' my skills rather than developing depth or vertical focus (we had subject matter experts for that!). Focusing on these areas while advances your careers as a Product Manager, I had to actively find anchors to come back to my roots (data science). The highly innovative culture at Siemens Healthineers gave a lending hand here. Writing invention disclosures / patents and actively engaging in discussions with my data science colleagues offered me many opportunities to take the time to get up to date on the latest evolution in technologies in the area of AI/ML for Health applications. Further, doing competitor intelligence for AI-Rad Companion gave an extra push to stay on top of things. So, stay close and up to date on your strongest skill as it could come in handy any time.
Be Proactive
Taking up this new role was also a result of being proactive. When I learnt of a potential opening for such a role which I was deeply passionate about, I took time to convince myself first that it is the right thing to do. Once my head was clear (mind maps helped here), I made an executive pitch to the leadership team of AI-Rad Companion. To my pleasant surprise, they welcomed my interest open heartedly without any reservations. A lot of credit also goes to Fabian Schoeck (my former manager) who despite the ensuing possibility that he would lose a member of his team, was very encouraging and supportive of this development opportunity for me. He acted more like a Leader and less like a manager, which gives me a lot of inspiration. As a lead Data Scientist, I'll aspire to not just lead but also listen and support just like he did with me.


Don't be afraid to take the initiative
In simple words, you act instead of reacting at work. I learnt this valuable lesson that taking initiative in the job, demonstrates self confidence and shows that you are ready to go the extra mile. Once my product was in the market in a stable fashion and I had more time at hand to develop cross-cutting skills, I decided to take initiatives beyond the regular definition of my role, be it becoming an Ambassador for the Healthineers Performance System, supporting creation of marketing whitepapers, working on Hoshin Kanri targets for our product line, and more recently supporting an Innovation Think Tank project for portfolio enrichment. All of these did not necessarily fit within the description of a typical product manager's role. Yet, with the support and encouragement of the leadership team of AI-Rad Companion, I was able to get contribute positively to these program activities. Taking initiative helps one become a forward-thinker and take complete ownership of one's actions, be it a failure or success. In my new Lead Data Scientist role, initiatives would take a different shape and flavor, but the passion remains intact.


I hope these lessons that I learnt during the last three years in Product Management are useful for all folks out there who would like to grow and transition into new roles.


Wish me luck!